---
These are fully regulated switchmode power converters, designed to allow the use of 12 volt equipment (or 24V equipment) in 72 volt trains. These are attractive, reliable, robust DC DC converters good for locomotives, trams, golf carts, electric vehicles and power stations. They are typically used to power laptop computers, cell phones, search lights, radios, wherever rugged 12VDC is required. They are ultra quiet, both in the input and noise fed back into the input.

To determine the amperage you need just add up the watts of all the equipment and divide by 13.6 volts (or 27.2 volts).
These converters have common negative, so they are not fully isolated, but can be used for almost all 12 volt applications. Fully isolated versions are available.
DC-DC Converters
Heavy Duty
15 Amp
DC to DC Converter with 12V output

Heavy Duty
7.5 Amp
DC to DC Converter with 24V output

Part Number
and Price
PVTC180-72-12
$343

Allow up to 2 weeks for manufacturing
PVTC180-72-24
$343

Allow up to 2 weeks days manufacturing
65 to 100VDC Input Voltage) Input Voltage
Max Input current at No Load
mA
Output Voltage
13.6 VDC (12V available, specify when ordering)
27.2 VDC (24V available, specify when ordering)
Max Output Current(s)
18 Amps
10 minutes maximum
9Amps
10 minutes maximum
Max Output Power
245 watts
245W
Max Output Power (continuous)
204 Watts
(15 Amps)
204Watts
(7.5 Amps)
Output current limit?
Yes
Yes
Operating Temperature Range
-20°C to +40°C
Derating
2.5% per °C up to +50°C
Efficiency at full power
>90 %
Line Regulation
<±0.5%
Load Regulation
<±0.5%
Switching frequency
kHz
Output ripple noise
<10 mV rms
Noise inserted on the input terminals
<10 mV rms
Isolation
Common negative
>1500 volts isolation from case to any terminal
Remote power on/off
No
Input Fuse
5A MDA
Connections
Screw terminals
Protection
Output Over Voltage , Over Current, Short Circuit , Reverse Polarity , Over Load
Dimensions
201 x 152 x 61 mm
(7.9 x 6 x 2.4 inches)
Drawings
Click Here for Drawing
Weight
1.8Kg (4 lbs)
Audible Noise
None
Cooling
Convection, no fan
Warranty
3 years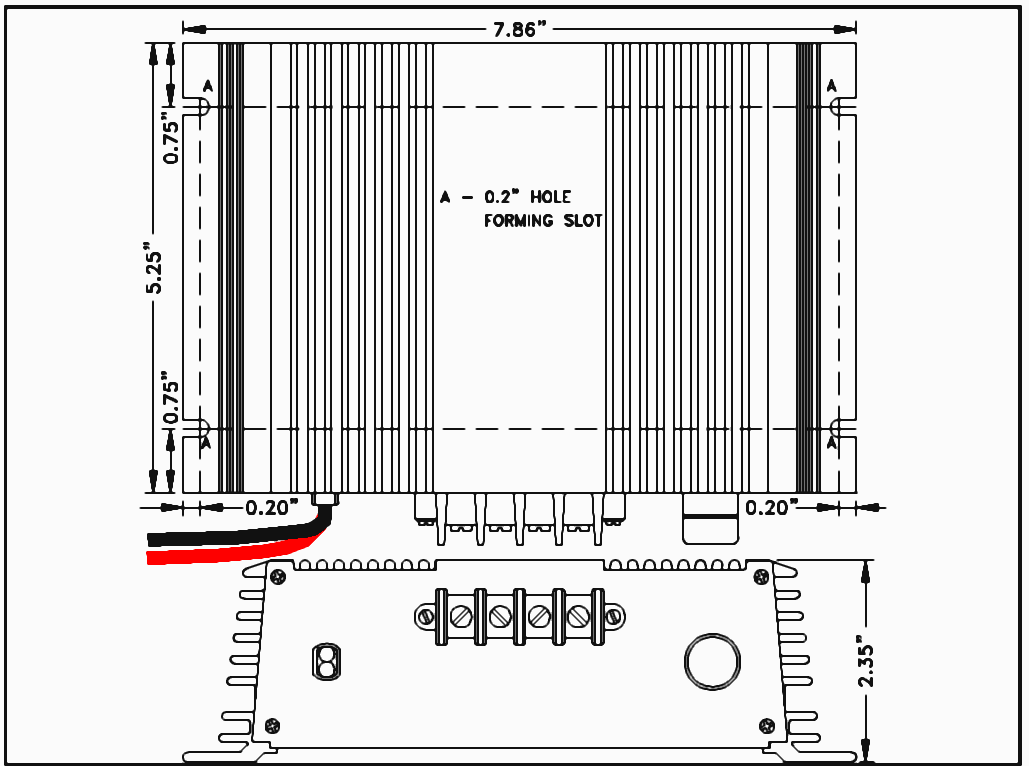 Advantages:

DC to DC switcher design 72 v input 12 v output 15 amp, 72v input 24v output 7.5A

High efficiency

Excellent line and load regulation

Wide input voltage range suitable for 72 volt trains, street cars, experimental cars, trams and locomotives